Courses Coming Soon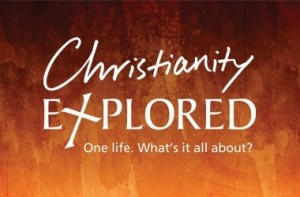 We hope to run a few Christianity Explored courses during the year. If you think that you would be interested in attending, please contact us here. These courses are useful for anyone who wants a fresh look at Christianity. They are not linked to any particular denomination.
Online Sermons
Don't miss out on any Sunday's teaching! Just listen here!
Useful Links to Christian Resources
4You Magazine
An excellent Irish site where you will find real life stories from ordinary people around Ireland including some of our members.
ifesireland.org
International Fellowship of Evangelical Students.